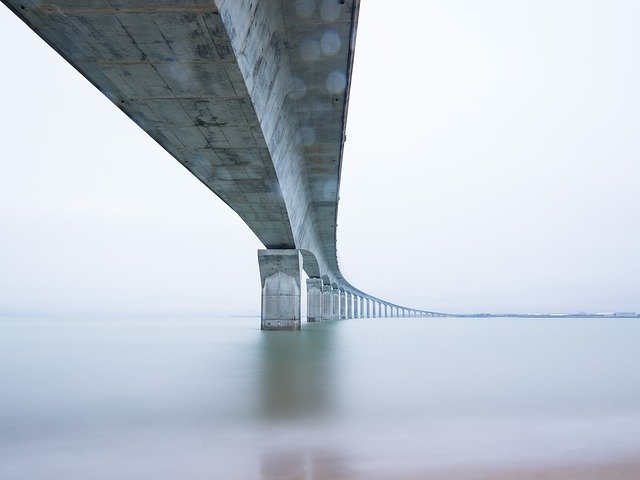 Archives
Reviews and references
Review comments inside the book:
"This lavishly illustrated book tells the fascinating and at times controversial story of two families, the Barrys and the Brunels, over several generations … Their legacy includes the iconic Houses of Parliament … as well as an enduring influence on their respective professions. Nick von Behr brings passion and knowledge to his subject. He has produced an engaging and original book that deserves a wide readership."
Dr Peter Collins, Emeritus Director, The Royal Society
"A comprehensive and fascinating overview of the impact of the two families chiefly responsible for Britain's built environment in the nineteenth-century. The author ably demonstrates the manner in which nineteenth-century Britain rapidly created its own professional world of commercial-engineers, consulting-architects and project-managing surveyors, the legacy of which we still live with internationally."
David McKinstry, architectural historian and conservation advisor
"The book is intriguing, empathic, well researched, and offers a hugely respectful and detailed portrayal of the Brunel, Barry, and subsequently Wolfe Barry families … I'm honoured that my forefathers envisioned and brought to life so many iconic and enduring structures. Your labour of love is greatly appreciated!"
Andrew Wolfe Barry, great great grandson of Sir John Wolfe Barry
Post on the Pugin Society's Facebook site (created 24 October 2019)
Review by Nicholas Kingsley on the Country Houses of the UK and Ireland Facebook Group site (created 1 Nov 2019 - request to join this private group)
The Victorian Web article on 'Sir Charles Barry and His Descendants' (created 4 Nov 2019)
The Royal Society's Repository History of Science Blog 'Building Passions' (created 12 Nov 2019)
"The engineering and architectural professions rose to international pre-eminence in the 19th century. Von Behr's lively, incisive book compares and contrasts the workings of the Barry and Brunel dynasties and illuminates a great period of technological achievement, harnessed to outstanding architectural prowess." By Dr Jenny Freeman, historian of Sir Horace Jones, the Corporation of London architect who produced the original designs for Tower Bridge (November 2020).
Selected Images of the Month
Since Jan 2021: the image at the top of this page was selected from stock media using the search term 'engineering' and is of an anonymous modern bridge, which encapsulates a combination of technical and aesthetic design skills.