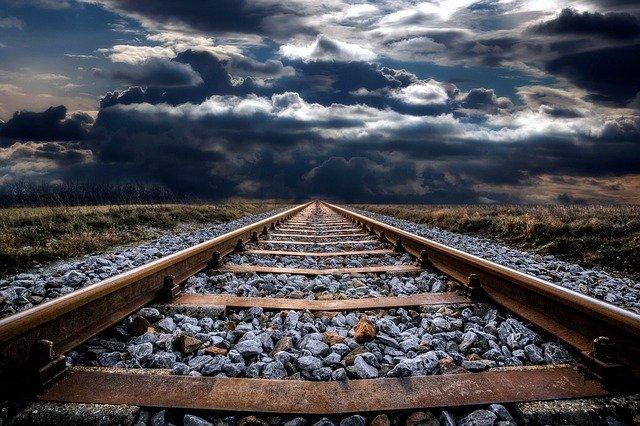 Image of the Month
The image for May 2021 is from stock media when searching for the term 'railways'.
Railways feature quite a lot in the book 'Building Passions' because the civil engineering Brunels and Barrys were regularly involved with their design and construction during the 19th Century and beyond. The architect Barrys were responsible for station buildings, but this is probably a separate topic which needs further research.
For past 'Images of the Month' see Archives.