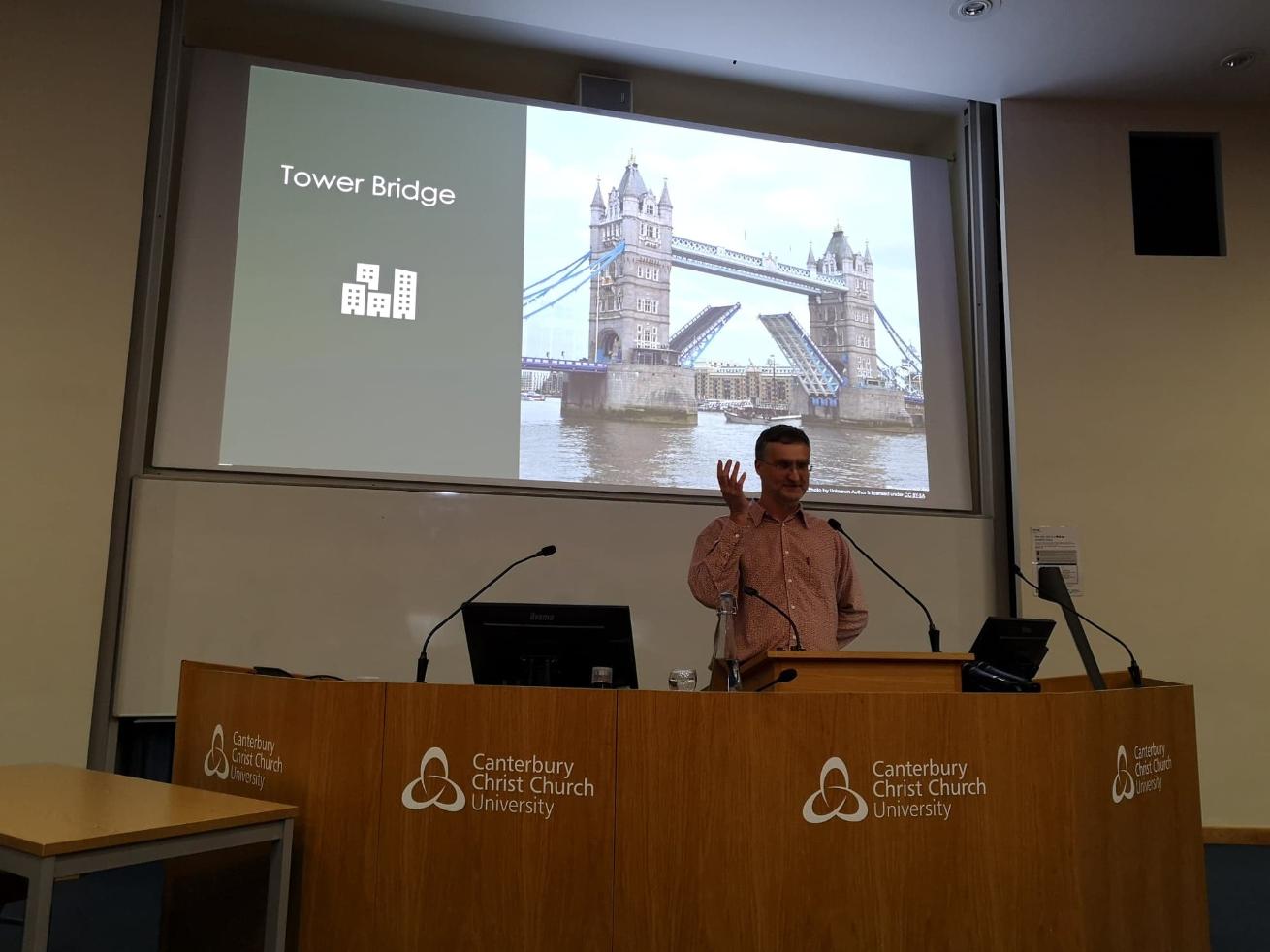 News
There is a new Substack newsletter out called

'Building Passions'

which you can subscribe to if you'd like to read weekly posts about (the history of) buildings.
BSI published a

podcast

in 2021 which includes the history of British Standards and the pivotal role of Sir John Wolfe Barry in establishing the organisation (from 5'20" in to the recording).
Contact

enquiries@buildingpassions.co.uk

for all talk requests - happy to do remote- casting to avoid travel costs.
Welcome
The book Building Passions: Brunel, Barry and 'modern' Victorian architecture).is about the shared story of two families of 19th-century engineers and architects who were passionate about building what would become iconic Victorian structures. One family was the Brunels. The other family was the Barrys. You can 'Buy the book' directly from me, or if you would just like to know more about its contents then please read on.
The key structures built by the Brunels and Barrys include:
Tower Bridge, London
The Houses of Parliament including Big Ben, London
Clifton Suspension Bridge, Bristol
The Royal Opera House and Floral Hall, London
Paddington Station, London and Box Tunnel, Wiltshire, part of the Great Western Railway
TheThames Tunnel, London
Highclere Castle (location of "Downton Abbey") and Cliveden House, Berkshire
The Travellers and Reform Clubs, London
The SS Great Britain, Western and Eastern
The book also refers to these significant structures:
The Crystal Palace, London (has since disappeared)
The Grange, Ramsgate, UK
Oriel Chambers, Liverpool, UK
The Red House, Beckenham, UK
The Eiffel Tower, Paris, France
Hotel Tassel, Brussels, Belgium
Burj Khalifa, Dubai, UAE
You can see a full list of the structures mentioned in the book with links to more information on them.